Gear Question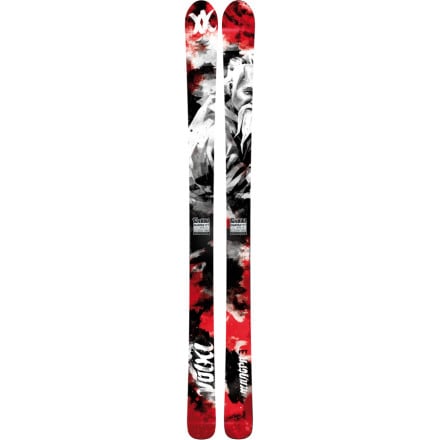 Member since
Posted on
I've got a pair of 191 mantras and this is their fourth season. I skied them last weekend but noticed that they seem not to have a natural bend anymore (think the word I'm looking for is camber). When i put thebskis together the edges touch all thenway from the riser to the tail without a natural gap around the waist near the bindings. They skied ok and there is still flex but felt a little sluggish. Are they just old? Is it normal to lose that natural bend? I stored them over the summer in my back room with a an elesticated bungee around the waist just above the bindings. I'm wondering whether that could have caused the problem. Any ideas anyone? Thanks
Ps - love the mantra. Awesome ski.
Member since
Responded on
It's not unheard of for skis to lose there camber after 100 or so days of use. Also the mantra has a significant amount of metal in it so it's possible for that ski to bend. I would be surprised if your bungee caused the problem although it might be a good Idea to store your skis in way that allows them to have there natural camber. Maybe it's time to start looking for a new pair.
Member since
Responded on
Thanks Andrew, I hoped I would have this rig for longer. I've skied around 80 days on them so far I guess. James
View More Details on Volkl Mantra Alpine Ski