Gear Question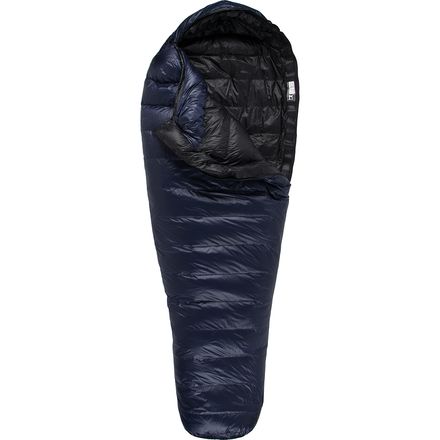 Posted on
I wondering about this one or the Highlite....
I wondering about this one or the Highlite. I'm gonna use it as an ultarlite trekking bag for sleeping indoor or in a tent. For colder conditions I have an MH Phantom 15. Is there any reason to get this one over the Highlite?
Best Answer
Responded on
With the Megalite, you can shift the down around to load up in cold spots and have a bit more circumference, it has a draft collar and full length draft tube, wider cut and a full-zip, but the Highlite is less expensive, narrower, lighter, different material, about the same stuff size, rated 5 degrees higher. Comparing specs side by side, both sound like they would suit you just fine. Nothing that Western Mountaineering makes will disappoint if you appreciate quality and know your needs. That said, my personal preference would be the Megalite, if for no other reason than the extra room.
Responded on
Phil nailed the answer. Megalit is my call too!
Responded on
Yeah...the collar and if you get caught out at 28f.
View More Details on Western Mountaineering MegaLite Sleeping Bag: 30 Degree Down