Gear Question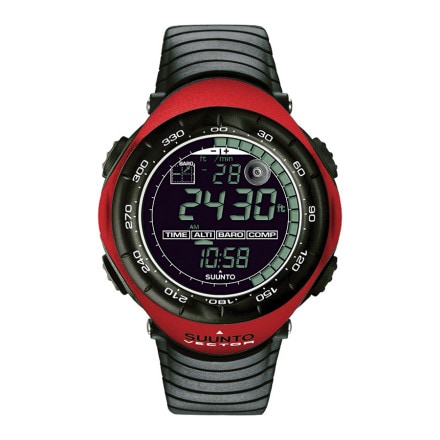 Posted on
I was wondering if this watch would be a...
I was wondering if this watch would be a good dive computer? Does the compass work during dives and is the depth gauge work great underwater?
If not. Could I get some advice on Dive computer watches around 200?
Responded on
There isn't a depth gauge on the Vector. The compass does work under water, but it times out after a short period of time to save battery, so not a good replacement for a compass underwater. The Suunto Core has a depth gauge, but it isn't automatically activated. It takes a manual profile switch from either Alti/Baro, Compass, or Auto to engage the dive mode. The mode is good for 15m under, which is a pretty shallow dive. You're better served with Suunto's D series watches, which are dedicated diving devices.
View More Details on Suunto Vector Altimeter Watch