Gear Question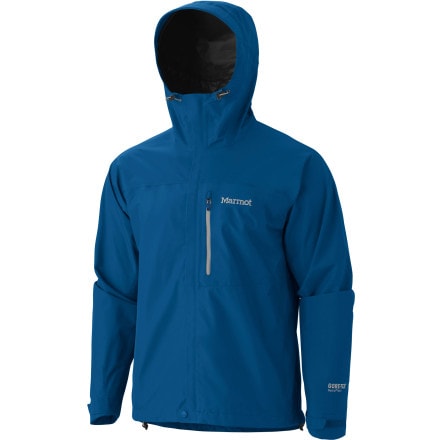 Posted on
I was wondering about the fit of the jacket....
I was wondering about the fit of the jacket. I am 5'8" and very skinny (105 lbs.) I want the jacket to fit nicely for hiking and just a walk in the city. I am still growing so if it is a bit long it doesn't matter that much, but it needs to be slim enough. I do not want much sag in the back and I do not want the sides of the jacket to parachute. I was debating between a Small and a Medium. Also, what jacket is better, this one? Or the outdoor research Foray jacket. And how do their fits differ? Thanks.
Responded on
It may be tough to get a great fit in this coat for you. I am 5'10 165lb and I have a pretty atheletic build (skier/climber). The small fits me well in most dimensions. The medium is too billowy for me but the sleeves are pretty perfect. I chose to go with the small as I don't really intend to climb in this jacket so the long sleeves for overhead reaches wasn't really a concern. I think the Small will work for you base on height, but at your weight you will likely have too much volume in the torso regardless of what size you get.
View More Details on Marmot Minimalist Jacket - Men's