Gear Question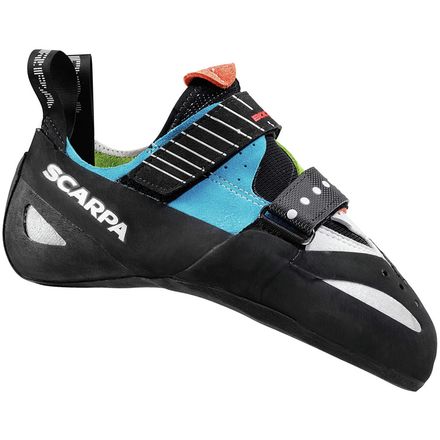 Posted on
I was looking at ordering the Scarpa...
I was looking at ordering the Scarpa Booster, but no one seems to have my size. How are these compared to that shoe? Also, would you consider this a good bouldering shoe?
Responded on
I have several pairs of the Booster/Mago/Stix shoes (of each) and the Boostic isn't quite as aggressively downturned as the the others but they're a bit more stiff which I think compensates for it pretty well. Also, there's no leather flap on the top of the Boostic where the "tongue" would be on the others as it's more of a mesh sock-like design similar to the Sportiva Solutions. Keep in mind that the heel cup is a bit different than the boosters as well. All in all, I really like the Boostic and would certainly recommend them.
View More Details on Scarpa Boostic Climbing Shoe