Gear Question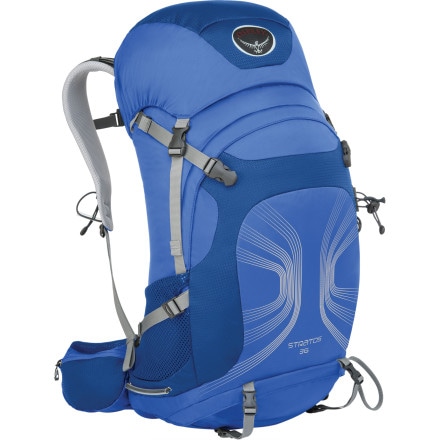 Posted on
I was at the Seattle REI today and took a...
I was at the Seattle REI today and took a look at this pack. I came across a zipper that is located above the hydration sleeve and hanger that unzips across the top allowing access into the area behind the tensioned mesh back panel. I asked one of the staff and he had no clue and even he had asked the Osprey rep himself on a previous occasion and even the rep. had no clue as to what its for. Hoping someone here may have the inside scoop as to what that was intended for. Thanks for your time.
Best Answer
Responded on
There are two main reasons for the zippered access point. 1. It is an access point for Osprey to get at something--an area of the frame for example--if the pack is sent in for a warranty. 2. Osprey hates the idea of "wasted space" so if they can give the consumer access to an area easily--for stashing a layer or a spare reservoir--they'll give you access to that region.

So that's why there is a zipper there. Not everyone will use it, but it's there if you want to.
View More Details on Osprey Packs Stratos 36 Backpack - 2100-2300cu in