Gear Question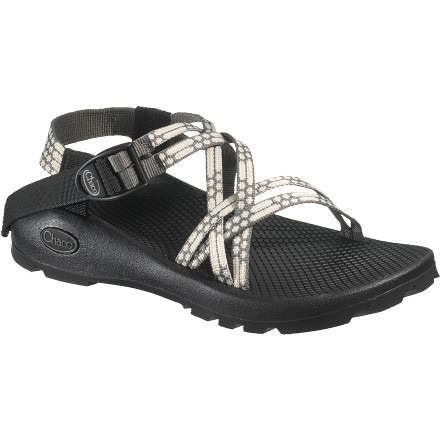 Posted on
I usually wear a size nine shoe and just...
I usually wear a size nine shoe and just received my size 9 chacos. There seems to be a lot of room at the back of my foot. my heel doesn't sit all the way back in the heel cup. Should I exchange for size 8 or do I just need to work on the strap adjustment?

Thanks
Responded on
I would mess with the straps until you can get it as close as you can, and then return it if you still aren't satisfied. You don't want your feet up against the edges of the shoe; having them a little large helps protect you from kicking rocks and such. But if you can't get your heel comfortably into the heel cup, I would downsize a half/whole size.
Responded on
Loosen all the straps on the sandal. Slide your heel against the heel strap until it is comfortable, then tighten the straps around your foot. If there is too much room on the front of the foot bed, or the toe strap is further past your first knuckle on your big toe, they are too big.
Remember for tightening. "Knuckle then Buckle" Pull on the left side of the shoe to tighten.
View More Details on Chaco ZX/1 Unaweep Sandal - Women's