Gear Question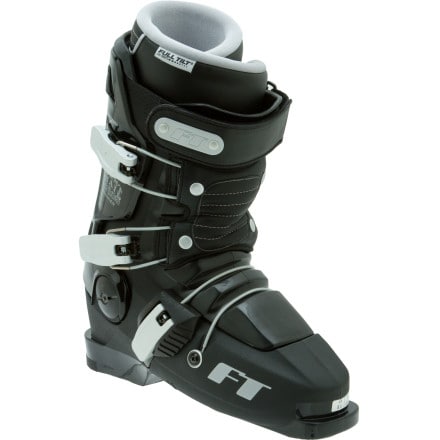 Posted on
I tried these on and the boot fitter was...
I tried these on and the boot fitter was barely able to close the buckles. My foot was in considerable pain over the ankle and instep. I went to another shop for a second opinion and the boot fitter didn't think that he could close the buckles without heat molding the liner first. Is this typical when the liner isn't molded? I have a low instep D width foot and I am able to fit into a Krypton with the regular and ID liners. I've heard that the fit should be similar in both boots.
Responded on
I had the same problem at first. I didn t mold them and just rode them unbuckled for a couple of days. Of course there was some pain at first just like any new ski boot. After 4 days i could buckle them up and even go a couple notches down. The most comfortable boot I have ever worn with the highest performance and the warmest. I have the 2010 FT Konflicts. Give them a little time, sooo worth it. I ve been skiing for 30 years and finally a comfortable boot that performs like a race boot. They rip!!
View More Details on Full Tilt First Chair Ski Boot - Men's