Gear Question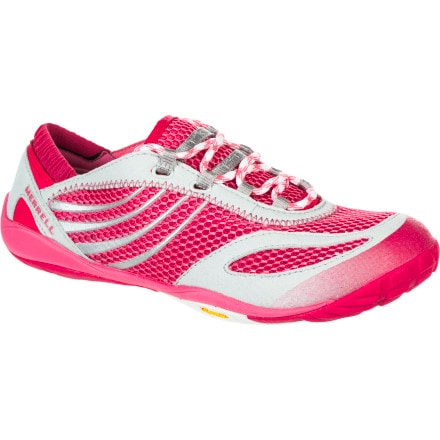 Posted on
I so want the pace glove but I can't try...
I so want the pace glove but I can't try them on anywhere in Adelaide. I am afraid to get the wrong size as it is really expensive to have to send them back to the US from Australia! Can someone give me a good idea about size! I have a hiking boot from Mammuth, US size 7.5.
Over here I wear shoe size 8 to 8.5, in Europe, I'd buy shoe size 38.5 to 39. HELP!!
Best Answer
Responded on
Hi eva3787571,
I just bought a pair (in Perth because when I tried them on, fell in love, and there was NO way they were not leaving the shop with me) I am a size generally always a size 36 (which can be either a 5.5 or 6 Australian) and got the 36 (which is a US 6 and UK 3.5) and they fit perfectly. They have a lovely roomy toe box which is great if you have wider feet. They are a little bit awkward to put on but once they are on they are awesome. I haven't taken them on the trail yet but I think if you are going to do a lot of hills you may want to go up half a size to give your toes just a little bit of extra space on the downhill. The heel cups your foot really well so slippage should not be a problem. I'd say go through your shoes, find your most common euro size and order in that size. I am already contemplating another pair...
View More Details on Merrell Pace Glove Shoe - Women's