Gear Question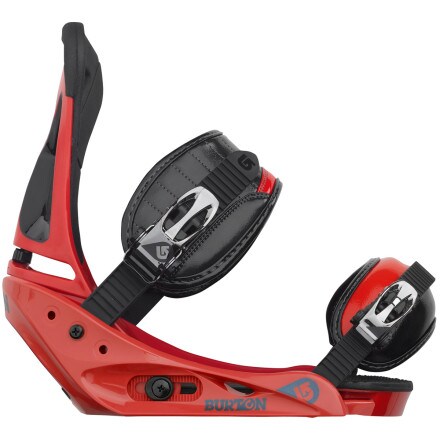 Posted on
I see these aren't technically women's...
I see these aren't technically women's bindings, but can women ride these? I'm a boot size 7, what size would I need?
Best Answer
Responded on
Johnna You can ride these bindings. You will def need a small. However I suggest looking at a pair women's binders. You are going to get better performance from a binding that was designed specifically for you and your ridding needs.

Burton Women's bindings come with True fit. True fit means that every element from baseplate to straps has been designed and engineered for the way women ride. When it fits right, it rides better.
Responded on
I would have to sadly disagree and by no means do i have any intention of offending you, but my friend Jordan, she rides only guys bindings because of her style of riding, shes better then most of the rest of the crew. and only guys bindings can truly fit her needs. If your really experienced in snowboarding and looking for a good pair, i would recommend these, I know i love them, along with Jordan,
Responded on
I'm with Tyler Dubya on this one. You'll do GREAT on these bindings. When it comes to something that's just going to strap you down to a plank, there is some amazing marketing out there to sell you gender specific...to no benefit whatsoever. Buy the best deal on what works for you. This isn't a pair of underwear, if you catch my drift. Women do not need special feminine bindings, that's a gimmick.
View More Details on Burton Custom Snowboard Binding