Gear Question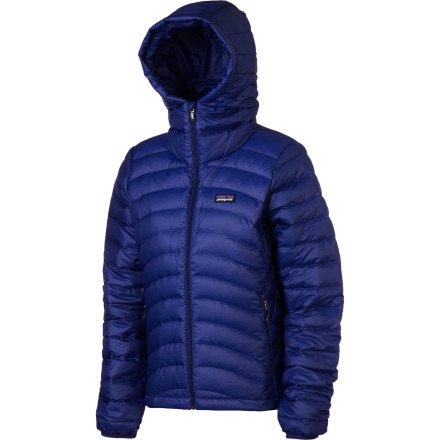 Posted on
I really want this jacket! But I have tried...
I really want this jacket! But I have tried the woman's in a shop and it's too short and wide around the hips. I'm 5"9 and 64kg. Would the male version of this be a good fit? Do any other women have this problem?
Responded on
I was having the same issue - really needing it to be longer and slimmer fitting. I'm 5'8", 142lbs. - in Women's the small fits nicely around my body, but is definitely too short, and the W's medium is a little bulky but better, though still really not long enough. Frustrating because I want to love this jacket. I tried on the men's XS version, and it would have been good except that the coat was a bit too tight around my hips, and a tad too bulky in the shoulders. Close, but not close enough to work, especially for the kind of money it costs. Unless you are very straight and narrow in the torso-hips, and have broad shoulders, I wouldn't recommend it.
Responded on
At 5,11 - 75kg I have the same problem. I find the fit of the nanopuff better! It's a bit longer, it covers the belt in my pants (low-waist), and is more slimfit. The M fits me perfectly with just a T-shirt or just long underwear beneath.
View More Details on Patagonia Down Sweater Full-Zip Hoody Jacket - Women's