Gear Question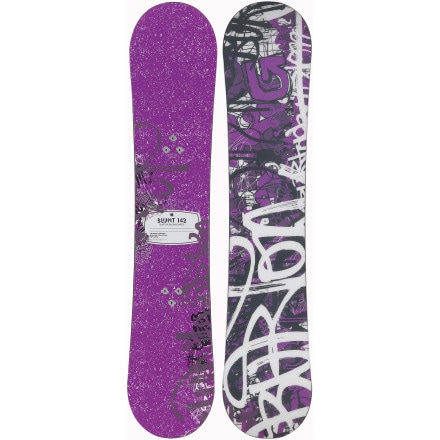 Posted on
I really want the Burton Blunt 142 but I...
I really want the Burton Blunt 142 but I have people telling me I should get one thats 145. Last year was my first year snowboarding so I dont know the measurements or anything. Im 5'2 and about 100 pounds. Ill ride whatever I can. What should I stick with the 145 or go with the 142 I just dont want the 142 to be to small.
Responded on
well well well...based on your weight, I'd say you can go either route. The smaller the board, the easier it is to manuver...so I'd say, being your second year out, I would go with the 42...longer boards are better for traction at higher speeds, but can be a bit harder to get around with.

Bottom line: I would rock the 42, easier to whip around....besides....it's only 3 centimeters...
View More Details on Burton Blunt Snowboard