Gear Question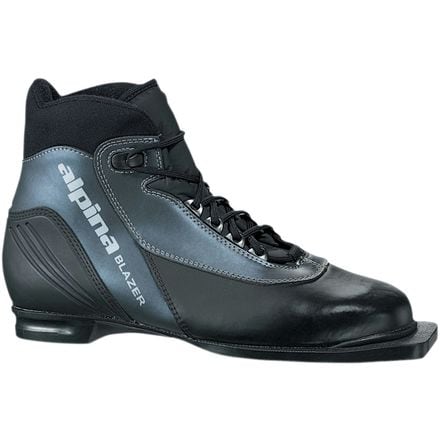 Posted on
I purchased these boots about 2 years ago...
I purchased these boots about 2 years ago and have really only used them a handful of times but everytime I go out, I can hardly stand to be on my skis after about 20 minutes. I know these boots run narrow but I'm about an 8.5-9 in womens so I ordered a 41. I have tries thin socks and extra socks. It's still very painful on the outsides of my feet. No blisters, but almost like a bad cramp in my foot. I guess I'm wondering if this has to do with the boot being narrow or if it's just the wrong size. Love to ski! Please help!
Responded on
I just returned these boots myself - they ran too narrow for my foot, with the same place of pain. I even tried next size up, and same problem. Ended up going to a local outdoor gear shop and got a pair of leather 3-pin boots, and they pinch a little, but the store is working with me to make them fit right with inserts, etc, and almost got them feeling just right. Won't buy boots online again; not worth it.
Responded on
I used to fit boots in a few different retail shops. Sounds like the 'too narrow' problem that feels like a cramp may be sorted out by a footbed with improved arch support. My feet pronate (arches flatten out, pushing a bone too close to the surface of my skin. Painful in performance footwear) a bit and all I need is a little extra arch support. Skiing, biking, everything is better.
View More Details on Alpina Blazer Touring Boot