Gear Question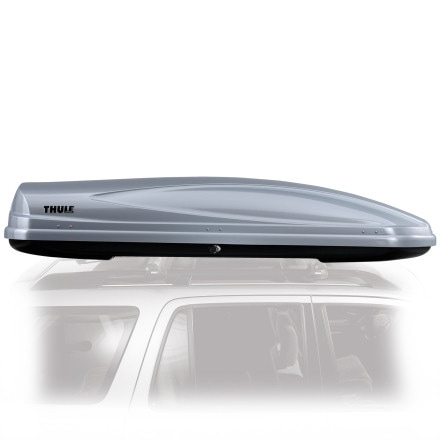 Posted on
I noticed that under "material" your specs...
I noticed that under "material" your specs say "plastic"... I was thinking like other boxes that this should be at least ABS, PVC or some other material. "Plastic" sounds like a kids toy... that just won't last. ALSO, I have a 2009 Grand Cherokee Jeep. It looks like the 84" or so will be my longest option. So the question is... how FAR in front of the front factory cross bar can this box "hang over the cabin? OR even to the front of the top lip of the windshield. ALSO I have Sirius Radio, factory installed. On the roof at the rear center in front of the hatch seam sits my Sirius factory, the one that's like a half a tennis ball size (no stick sticking up)... Well how will this box (plastic) with normal luggage, clothing etc inside the box (possibly metal items???) affect my satellite reception?
Best Answer
Responded on
I can answer some of your questions:

The "plastic" is bulletproof. I've had this box for 3 years and there are zero cracks or seams or blowouts. Definitely some of the finer material I've had in a roof box. As a bonus, the locks are awesome.

I have this box on my VW passat wagon and it does NOT cover the rear hatch seam. Its even forward of the "RC CAR" antenna on the vw. The attach points do have some flexibility (Maybe 5 inches in either direction?) so you can move them as needed. Also, I'd guess that your roof rack has some for/aft movement as well. I don't believe it would hang over your windshield.

Hope this helps.
View More Details on Thule Atlantis 1600 XT Cargo Box