Gear Question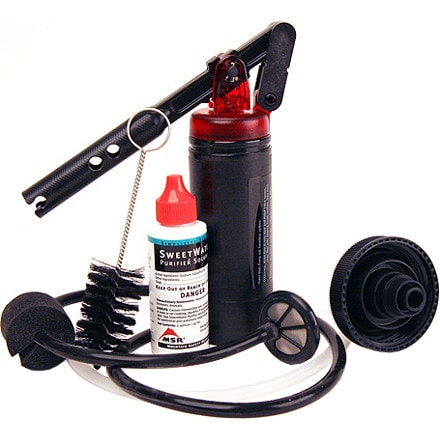 Posted on
I need to purchase a new bottle of purifier...
I need to purchase a new bottle of purifier solution. If I bought it today what would the expiration date be?
Responded on
most reagents have a shelf life of 90 days after the package is opened an exposed to air. that being said, MSR does not list these specs with their product information (nor does backcountry.com)...you would probably be best served by calling MSR customer service (cascadedesigns) at 1-206-505-9500.
Responded on
Hey Alicia,

Hard to say exactly what date whatever you ordered today was actually made, but MSR's shelf-life for the solution is 2 years. Probably best to call Backcountry customer service and ask them if they can read you the expiration date off a bottle from their most recent batch. If it's a recent shipment, go for it, but for the freshest solution, it might be something that you would want to order directly from MSR.
View More Details on MSR SweetWater Purifier System