Gear Question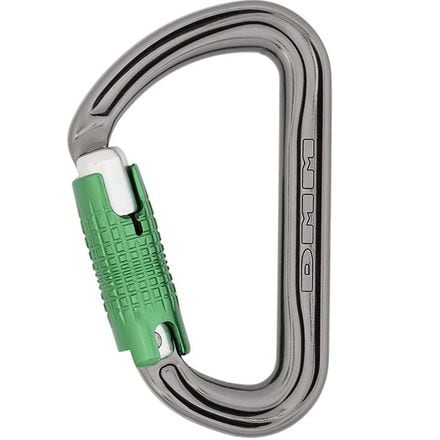 Posted on
I need a carabiner for use in a hunting...
I need a carabiner for use in a hunting tree stand. The biner will be fastened to a harness in case of a fall. I assume the biner should withstand the force of a body falling 4 feet because it was make for rock climbing, but the specs do not list a maximum working weight. I am not familiar with how the specs provided correlate to maximum working weight. Will this product do the job?
Responded on
These climbing biners are rated for climbing falls, I'm sure they'll work. 24kN translates to 4800 pounds of dead weight, so as long as you use a dynamic line (which you need to anyway), then you'll be perfectly fine. I've only seen a carabiner break once in a real world situation, and that was trying to tighten a slackline with a car.
View More Details on DMM Shadow Locking Carabiner