Gear Question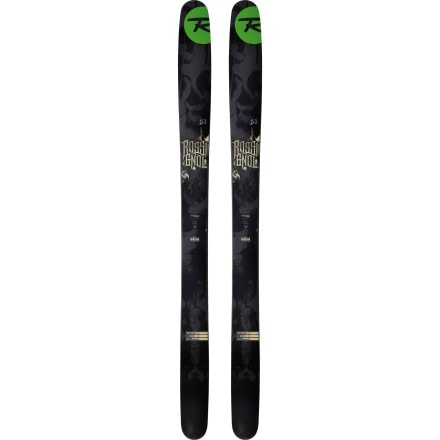 Posted on
I love to ski at high speed all out on the...
I love to ski at high speed all out on the groomers then trees or on powder days off the trail . I'm 5'10 weigh 190 and 50 years old will the s7 hold its edge at high speed and what size should I ski it
Responded on
S7 has a full wood core and it's a little wobbly and soft at high speeds, great ski for powder, you should look at super 7 which is basically S7 plus a sheet of metal (titanal) and that makes it stiffer for those super high speed runs..
if ur getting the s7 I think the 178's would be a safe choice
Responded on
I'm late to the party in terms of answering your question, but in case you're still on the fence...I'm 5'10, 160#, age 49 and I'm skiing the 188s (Alta - steep/deep, trees, cut up stuff) and love them. I avoid the groomers when possible - that's not what these skis are for - but when I'm on them, I've noticed that these skis can run away from me if I'm not paying attention.
View More Details on Rossignol 2011/12 S7 Ski