Gear Question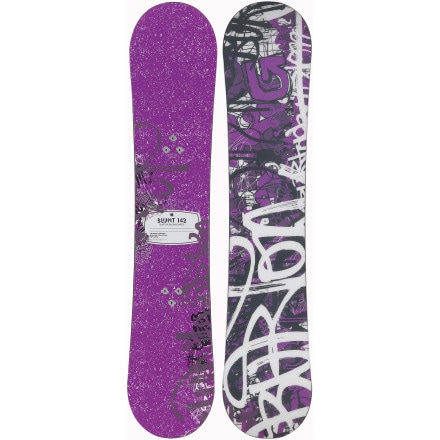 Posted on
I know it's been asked before, but I'm not...
I know it's been asked before, but I'm not too sure what the answer meant. But I just wanted to know, what the color would be for say the 151 (is it the pictured green one) or the 155 (is it the pictured black/red one). All of the shots I have seen online, seem to suggest that the size you order, determines the color spec of that size. i.e. one color for a certain size.
Responded on
Yup! The 151 comes in Green bro! Same for the 155(black/red). Those colors are discontinued but be sure you talk online with the chat function to verify with DF before you order. Board safe homie!
Responded on
I ordered the Burton Blunt 155 (Black n Red color shown in pics above) from THIS site... and 2 days later it arrived on my doorstep... BLACK and RED!

So, the color isn't Guaranteed.. but MOST LIKELY you'll get the color according to size shown above.. you'll have to cross your fingers with color no matter what if you're getting last years model for 1/2 off...
View More Details on Burton Blunt Snowboard