Gear Question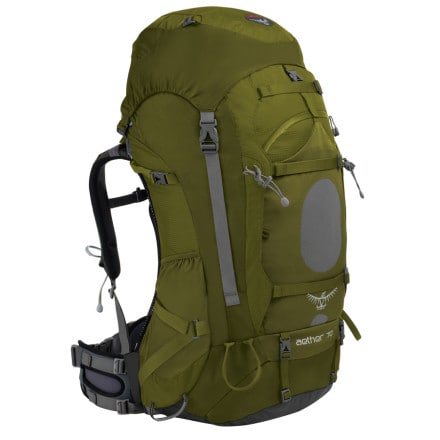 Member since
Posted on
I know I have to have the Med.belt and harness for this pack but I would like to order the size small pack and get them to put Med. belt and harness on it. This is to reduce the capacity down from 70L to 67L. Does anyone have this configuration and will that work out???
Member since
Responded on
Problem #1. The size of the pack is not for capacity reasons and is for torso length. If you have a torso length in the small range, then you get a small. Getting a pack with an improper torso length will create an uncomfortably fitting pack. So no, that scenario will not work out unless you are a small torsoed person with a medium hip. (http://www.ospreypacks.com/en/web/sizing_and_fitting)

Problem #2. Backcountry.com does not swap out hipbelts on packs so they couldn't mail you a small pack with a medium hipbelt. You could order a small pack and take it to a local shop for them to order a medium hipbelt and then you could get it heat-molded (typically for a fee of course)...

After you've figured out what size torso you need but are worried about capacity, you could always go with the Aether 60. If you are worried about weight, you could with the Atmos 65 (which is lighter than the comparable Aether) or with the proper fitting Aether 70 and then do what all ounce-counters do--cut off straps and buckles... :-)

Hope this helps!
View More Details on Osprey Packs Aether 70 Backpack- 4000-4600cu in