Gear Question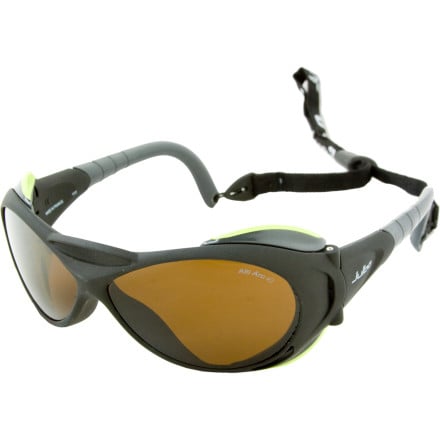 Posted on
I just got these glasses, I haven't tried...
I just got these glasses, I haven't tried them out as I haven't gone skiing yet.
I bought them for alpine skiing, I wanted to stay away from polarized lenses as in my experience polarized lenses do not allow you to see the terrain correctly.
The alti Arc lens is not polarized and I would be interested in any opinions or actual experience in using these lenses for skiing?
Responded on
Glass (which is what the Alti Arc 4 material is) seems like an inferior option to the polycarbonate in other offerings. Polycarb would be much more shatter resistant in case of a mild wipe-out I would think.
Responded on
Glass is in no way the inferior option. Not only do the lenses have less distortion and better overall clarity, but also they are FAR more scratch resistant.

The tradeoffs are weight (mineral crystal/glass weighs more) and the fact that they're not shatterproof (don't use these as safety glasses and be careful not to drop them).
View More Details on Julbo Explorer Sunglasses - Alti Arc 4 Lens