Gear Question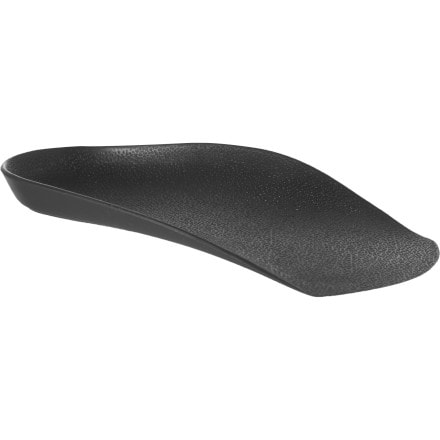 Posted on
I just got my 1st AT boots & had them...
I just got my 1st AT boots & had them baked. Skinned up a few times & strongly feel I need soles or superfeet for my extremely flat feet. Can I just throw a pair into my already baked liners or do I need to bake them w/ the aftermarket footbed? The boots were silly expensive & I don't want them to get packed out too quickly.
Also if anyone has a preference b/t sole vs superfeet, care to share?
Thanks!
Best Answer
Responded on
Hey reddirt,
I wouldn't hesitate to just throw in a pair of supperfeet. They might take you a few days to get used to but they will help out with your flat feet. The thermo-foil layer really helps to keep your feet warmer. They will make your feet happy.....!!
View More Details on Superfeet Easy Fit 3/4 Heel Insert - Men's