Gear Question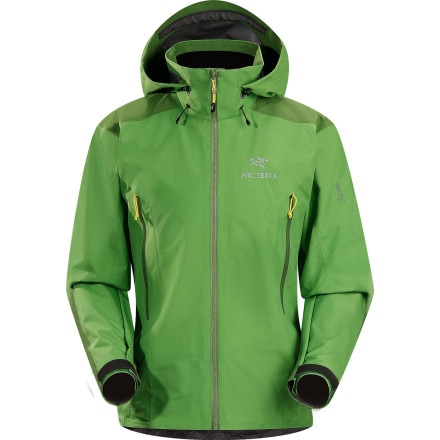 I just bought this jacket, returned the...
Member since
Posted on
I just bought this jacket, returned the Theta SL (too long for me). I now see that the zipper on the front is not waterproof? Anyone know about this or can comment?
Member since
Responded on
The front zipper on the Beta AR is still WaterTight. It features the Vislon zipper.
Member since
Best Answer
Responded on
I spoke with Arc'teryx about the new zipper when I got my old Beta SL replaced. The new zipper design is supposed to be just as water resistant as the old coil-style, but much more durable. It will also remain functional if you break a zipper tooth.
Member since
Responded on
If the zipper is anything like the venta sv then the person at arcteryx is not 100% right on this. The zipper is plastic and very very easy to zip up and down. At least the one off the venta sv was, and it was not watertight at all. I guess I will see, the jacket just shipped. for 450 bucks the whole thing better be waterproof.

actually i just took a quick look at the pics people posted and the zipper looks identicle to the the venta sv. This is very strange, kind of scares me. Maybe i am missing something though.
View More Details on Arc'teryx Beta AR Jacket - Men's