Gear Question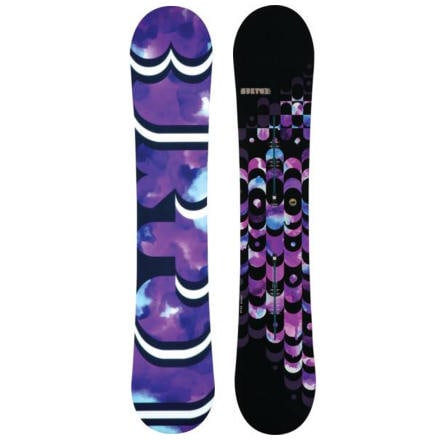 Posted on
I just bought this board and was wondering...
I just bought this board and was wondering if i needed to wax it before i used it... i know it comes with the new base and all. I just want to be sure so i dont destroy the bottom or anything. I must say, this and the escapade est's are a nice nice setup
Best Answer
Responded on
You don't NEED to, but I would suggest doing so. (or at least after a few days on hill)

The base is super durable and has wax built into it (wax-infused sintered base)

Wise choice, your stoked!

Hope your got some EST bindings to optimize the ride of that special board!
Responded on
Awesome, thanks Ryan! Yes i did get the Escapade est's so I'm super excited to see what happens when i hit the mountain. I'll def wax it after day one... I did notice that my edges are 2 different colors. One side is black and the other is white is that normal?? I cant remember if it is when I went up to the Burton Store in VT...
Responded on
your so stoked... EST's make this BOARD ride insane! your going to love it!

On the edges, I replied to you above, but your "all good"
View More Details on Burton Feelgood ICS Snowboard - Women's - 09/10