Gear Question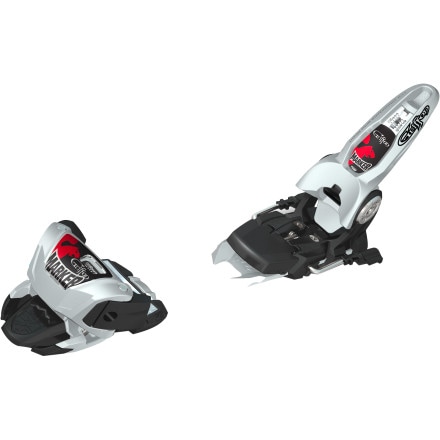 I just bought the Volkl Kikus and need...
Member since
Posted on
I just bought the Volkl Kikus and need bindings. I am a strong skier. I am a woman 5'4" 120 lbs. I ski out of bounds, bumps, trees and groomers. However, I dont know anything about bindings and need to figure out what I should look at or what to compare? I have been told the Marker Griffons and Jesters are both good bindings. What would you recommend?
Member since
Best Answer
Responded on
Abbey - the Griffons are good bindings and at your size, unless you are hucking cliffs >40 feet, you don't need the Jesters. My personal favorite binding is the Salomon STH driver series, and we have a bunch of those on closeout right now:
http://www.backcountry.com/salomon-sth-14-driver-ski-binding

I've had less pre-release issues with the Salomon binding than the Marker and I find them super reassuring with their trademark "thunk" as you click in. The third binding to consider would be the Look/Rossignol FKS 14:
http://www.backcountry.com/look-pivot-14-ski-binding

This binding has the greatest elastic travel of any alpine binding on the market right now. Elastic travel is the amount of distance a binding can move before the boot clears (i.e., ?releases from?) a binding. Like I said, I've had no issues with the Salomon binding, but the Look (or Rossignol - both brands sell that binding under their name) is probably even better.

You've got three really good options there and whichever one you go with will probably serve you for longer than your new skis last.
View More Details on Marker Griffon Ski Binding