Gear Question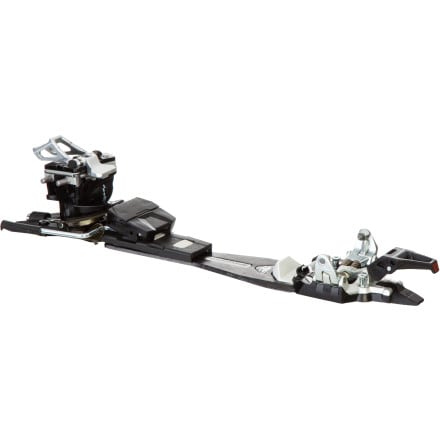 Posted on
I just bought the 'Movement Tattoo' ski...
I just bought the 'Movement Tattoo' ski (134/94/120), and would like to put on AT bindings. I'm looking at the Dynafit Vertical or the Radicals? Since I'm a small woman, should I save some money and go with Marker Tours? I'm a 135lb aggressive skiier. Will ski them both at the resorts and bc. Thoughts?
Best Answer
Responded on
The Radicals and the Tours are really built for different purposes. The Radicals will give you really good downhill performance and the best uphill performance. The Tours will give you great downhill performance and ok uphill performance. So it really comes down to what you want to prioritize in your skiing, the up or the down. Since I spend 99% of my time touring going uphill, I ski the Radicals. The other thing to consider is boots. If you don't have boots with tech fittings you will need new boots as well.
View More Details on Dynafit TLT Radical FT Binding