Gear Question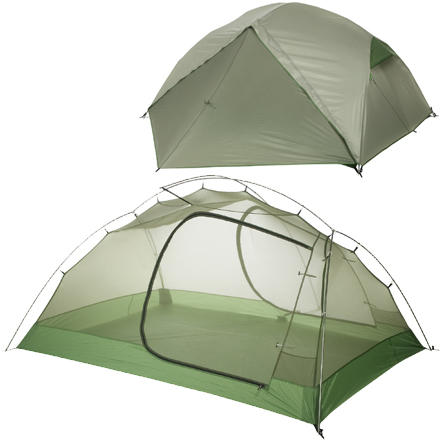 Posted on
I just bought the FootPrint for the Emerald...
I just bought the FootPrint for the Emerald Mountain SL3. How do you use the cross pole in the Fast Fly mode? Do you just stake out the vestibules and forget the cross pole? Thanks for the help!
Best Answer
Responded on
As you already know, one end of the cross pole is blunt, the other fits into the grommet on the piece of webbing that's on the back side of the footprint (same deal as the shell). The blunt end goes into the webbing sleeve above the door on the fly itself. Lay the fly over the hubbed poles and the cross pole will align and stabilize once you get the whole thing pulled down and secured with the tension straps and stakes in the 4 corners. That should do it.
Responded on
Thanks Phil, Forgot about the sleeve on the Fly!
View More Details on Big Agnes Emerald Mountain SL3 Super Light Tent: 3-Person 3-Season