Gear Question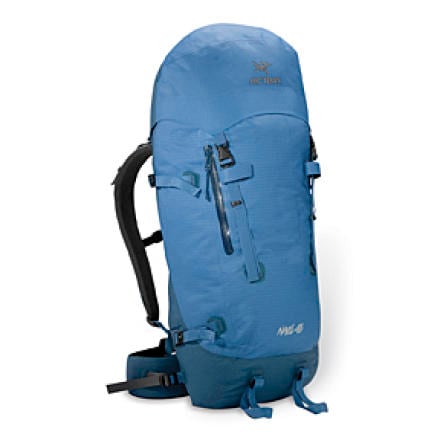 Posted on
I have two questions. 1.) I do many river...
I have two questions. 1.) I do many river trips and I am tired of carrying my big bulky river duffle. I don't mind a bag two big for me-I'm 5"5'-and I do 12-14 day trips. Should I get the bigger bag or will a manage with the small one? 2.) Does this bag have a role closer thing like a river duffle.
Responded on
The size you need will depend on how much gear you bring and also for how long your trips are. These bags typically have an extra 10L of capacity depending on how you use the roll top closure. Which will answer your other question. It has a roll top closure with snaps, as well as a floating lid that goes on top of that. So depending on your load and the weather you can carry more or less. The bag is completely waterproof so it negates the need for a rain cover. It is also said to be fully submersible (you would need the roll top closure used properly however (2-3 complete rolls). It is certainly a better choice than a duffle bag!
View More Details on Arc'teryx Naos 45 Backpack - 2500-2870cu in