Gear Question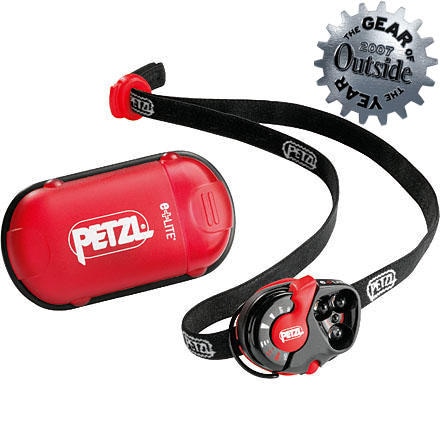 Member since
Posted on
I have the petzl elite and it is in the lock position (one notch past the "off" position). Does anyone know how to get it out of the lock position? I am NOT asking about opening the battery. I just can't figure out how to move the lever to turn on the light once its in "lock" mode. Thank you!
Member since
Best Answer
Responded on
Are you pushing it in to try to rotate the switch? To disengage the lock, you have to get your finger or thumbnail under the part of the switch lever that angles up and lift slightly while you move out of the locked position. Give it a try. You shouldn't have any problems. Hope that helped.
Member since
Responded on
I had the same problem once with mine but eventually I was able to "force" it back into place. It felt like I was going to break it but then it snapped back into place. Id try what Phil said before resorting to brute force.
View More Details on Petzl e+LITE Emergency Headlamp