Gear Question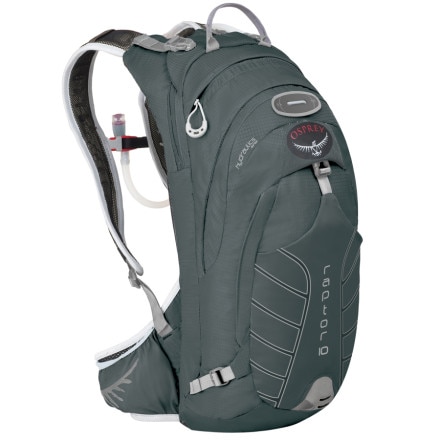 Posted on
I have the generously sized Kode-22 for...
I have the generously sized Kode-22 for off-piste but I need something a little more compact...the Raptor 10 with 3 litres seems even a bit much, but the 6 with only 360 cubic inches, is that a bit small? 2 litres of water is ample...I'm having a hard time visualizing 360 cubic inches.

I would really only have the need to pack an extra jacket, cap, snack...no tools or equipment (that's what the K-22 is for!). I have alternatives for overnights...so this is strictly multi-season day use.
Responded on
I have a pack from camelbak that is 400cubic inches and I use it for the same purpose, so I'd say this one should work just fine for that.
Responded on
There is little storage in the Raptor 6L--just a small pocket where you'd fit your cap/snack. Extra jacket could stuff in the shove-it pocket on the front...

If I were you, I'd go with the 10L. I stash an extra jacket, hat, snack, and gloves and that is pushing it... Plus, as far as water amount, you never have to fill your 3L reservoir up all the way but the days you want a little more than 2L of water will be a rough day on the trail.
View More Details on Osprey Packs Raptor 10 Hydration Pack - 488-610cu in