Gear Question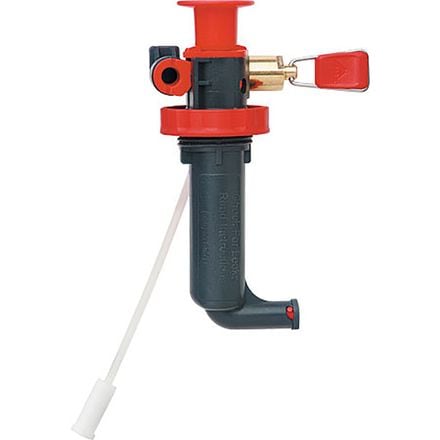 Posted on
I have the dragonfly and have used maybe...
I have the dragonfly and have used maybe 4 or 5 times in the past couple years-it has worked really well. Until...
Last time I was out and the plunger was not sealing and thus not pressurizing the canister when pumped.

I figure I can buy this dragonfly replacement pump OR would you suggest I try to find a replacement plunger seal first? I think there is a replacement kit but its about the same price as the new pump. What do you suggest? Thanks!
Best Answer
Responded on
Before you start replacing parts or the entire pump, apply a small amount of petroleum jelly on the pump leather. This is the part on the end of the plunger that actually forces air in to the fuel bottle. Work the pj in, remove any excess, then pump until you get the air flowing again. The next step would be to replace the rubber o-ring where the plunger seals @ the fuel bottle. This part normally doesn't need to be replaced unless it becomes brittle or cracked.
View More Details on MSR Fuel Pump