Gear Question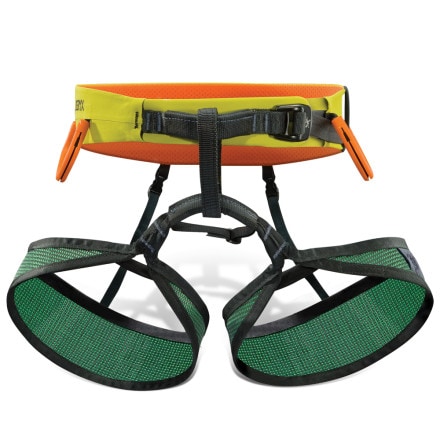 Posted on
I have purchased several Arc'teryx harnesses,...
I have purchased several Arc'teryx harnesses, basing my size choice (Med) on the manufacturer's chart provided. The legs fit fine, but none of the waist belts ends met, in the front. I'm lean with no "gut" so I don't understand. The fit video at Arc'teryx says the two ends of the waist belt should meet, and can even overlap. What's up? If I go to a Large, the legs will be way to big. Anyone else find this problem?
Responded on
I've seen people struggle with this kind of fit issue.
Arc'teryx harnesses do seem to have a love-it or hate-it fit...and some people just aren't shaped the same way as the harness manufactures' mannequins ;-).
I might suggest you try a harness with adjustable leg loops. That way you can better dial in the fit. It will also be a more versatile harness overall.
View More Details on Arc'teryx S220 LT Harness - Men's