Gear Question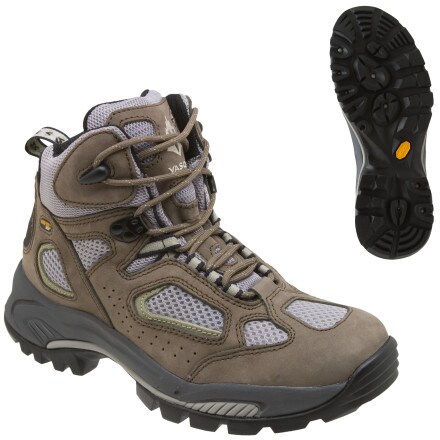 Posted on
I have extremely bad ankles and I was...
I have extremely bad ankles and I was wondering if these boots would provide enough support for a 8 day backpacking trip in Glacier National Park? I have rolled my ankles in other boots and I am hoping these will be better.... If not, what would you recommend? Thanks!
Best Answer
Responded on
If you've had trouble in other boots by reputable brands then these most likely won't be any different. You might just need to consider getting an ankle brace, the the type basketball players wear sometimes. They're fairly unobtrusive and could be the answer.
Responded on
I agree with Ryan. Your ankle bone is going to sit right above the top of the boot. The Breeze is a light-hiker and will give you about as much support as anything else you've used in that category of boot, but if you come down off a little you're going to roll. With bad ankles already, best to wrap up with a brace or Ace bandage before you hit the trail. I can't say for sure, but I believe that Merrel and North Face make a couple models that ride above the ankle. The only other option might be to go with a lighter weight mountaineering boot like an Asolo, Scarpa, or La Sportiva but that's a whole other animal and a lot more money.
Responded on
I have broken both my ankles and use these boots. I use sturdy ankle braces http://www.supportsusa.com/cmo/Ankle/dermadry_figure_8_ankle_brace_by.htm. Don't rely on any boot to support your ankle enough. Even boots that go a few inches above the ankle don't do it. These boots are perfect because they have the room needed for the brace.
View More Details on Vasque Breeze GTX Hiking Boot - Women's