Gear Question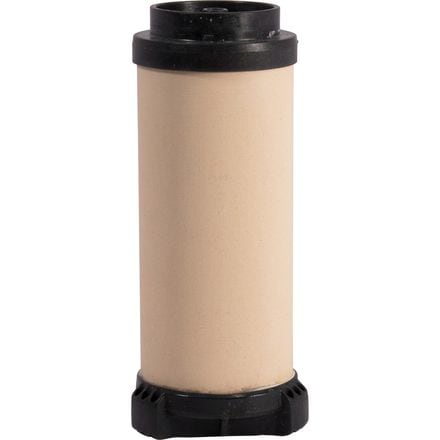 I have an old MSR Miniworks, non-EX filter...
Member since
Posted on
I have an old MSR Miniworks, non-EX filter housing with the blue top and was wondering if the EX cartridge works with the old style pump. There is an O-ring on the top and bottom of the old style filter and only one on the bottom of the new one. Also, does the new maintenance kit contain everything I'll need for the old filter housing? Thanks!!
Member since
Responded on
It should work. You won't use the top large red O-ring, but instead the EX cartridge has a welded on rubber assembly that takes it's place. You still need the bottom red O-ring however. The repair kit should contain all the replacement parts for the old and new filters. For example, the old filter used a small blue ball instead of the duck bill valve in the new filter. Both are contained in the repair kit.
View More Details on MSR MiniWorks/WaterWorks Ceremic Filter Element