Gear Question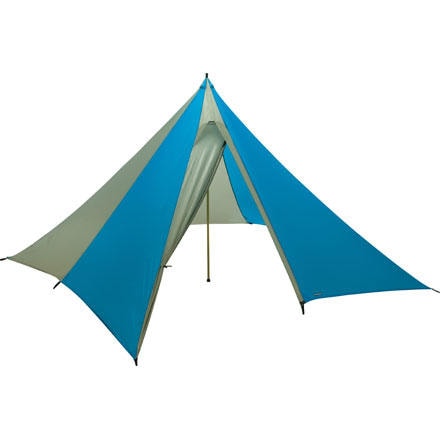 Posted on
I have an old Chounard Pyramid got mildew,...
I have an old Chounard Pyramid got mildew, sticky insided; can it be saved?
Best Answer
Responded on
Maybe not. The mildew is bad enough, but once the urethane coating gets "sticky" it may be more than it's worth to deal with. You certainly can't just apply a new urethane coat over the decaying old urethane coat. It won't stick.

But I've been pondering whether one might be able to remove the old urethane entirely through repeated, robust machine washings. Older coatings tended to delaminate when wet anyway (though not so much anymore). But with something the age of a Chouinard Pyramind, you might be able to use this delamination to your advantage. If you could get enough of the old coating off, you might be able to re-coat it yourself with a cane of sealant. I think McNett might sell such stuff.

Anyone had any experience with removing old coatings?
View More Details on Black Diamond Mega Light 4-Person Shelter