Gear Question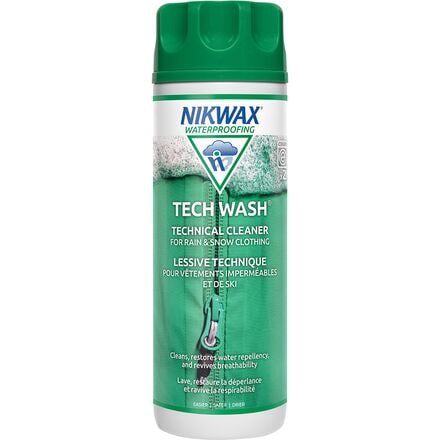 Posted on
I have a couple of sets of snowboard pants...
I have a couple of sets of snowboard pants and jackets (15Kmm/10Km2) that has small pads of lining inside. After two seasons it is time for a wash since it has food and dirt stains. I bought the Tech Wash and Tx.Direct wash in thinking that I coudl use it to reproof them. After reading the instruction, it is not recommended for items with liners.
If I wash them only with Tech Wash would the waterproofing be compromised? Do I have to reproof them with Spray only or should it be ok with just the wash?
Best Answer
Responded on
Hi Roberto! Washing your gear with Tech Wash will never compromise the existing DWR (durable water repellency). In fact, if the DWR is still solid (it wears off over time), Tech Wash will help it work better. As for proofing, the Tx.Direct wash-in product would be great for your pants. The only "liners" you would worry about would be those that are designed to wick sweat off the surface of the skin (like a running shirt with a hanging mesh liner). I wash all my snowboard pants and jackets with Tx.Direct wash-in and it works great. Tech Wash and Tx.Direct work best as a team. Give them both a try... I think you'll be pleased. If you have any more detailed questions, don't hesitate to contact us at (800) 563-3057. Thanks for your question!

Stay Dry!
View More Details on Nikwax Tech Wash