Gear Question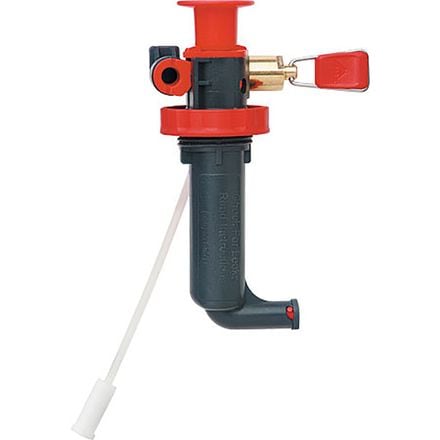 Posted on
I have a MSR Whsiperlite, with the original...
I have a MSR Whsiperlite, with the original fuel pump, but the plastic part, I think is called the "ears", that holds the actual pump broke. Can I still use it since all it does is hold it in place or will fuel leak out?
Best Answer
Responded on
I would recommend getting a new pump. If anything is broken on the original pump it should be considered unserviceable and discarded. The reason is you are dealing with a very volatile fuel (white gas) and fire. If any of the fuel leaks out or the pump doesn't seal properly to the stove, you risk having the whole thing light up like a Christmas tree. I've seen it and it's not pretty. There are some neat advantages in getting the new pump anyway. For one, it's more durable. Two, it gives you better simmering capability, and three, it comes with a brand new windscreen. It's well worth the money and will update your Whisperlite significantly. It is one of the few upgrades that is strongly recommended. The Standard Pump is what you want...
View More Details on MSR Fuel Pump