Gear Question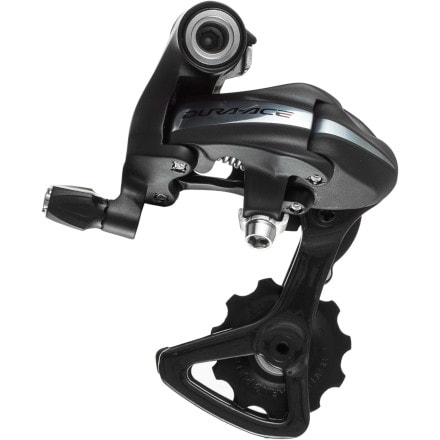 Posted on
I have a 2009 cannondale six5 with shimano...
I have a 2009 cannondale six5 with shimano 105.the bike has never been doped or mishandled.the bike has been indoors of course since the day i got it.my question is what can i upgrade to with this bike.better than the 105 system that came stock with it.is there a better shimano system that will work better than what came stock with the 2009 cannondale six5.?its a ten speed cok and of course you know that.and if not whats the best price i can get for new left hand flight deck 10speed shimano shifter the one that came stock with my 2009 cannondale six5.?
Responded on
Dura Ace or Ultegra will be an upgrade from what you are currently riding. Your Broken Left Shifter is a warrantee, you just need to take into any Bike Shop and they should be able to turn it around quickly.
View More Details on Shimano Dura-Ace RD-7900 Rear Derailleur