Gear Question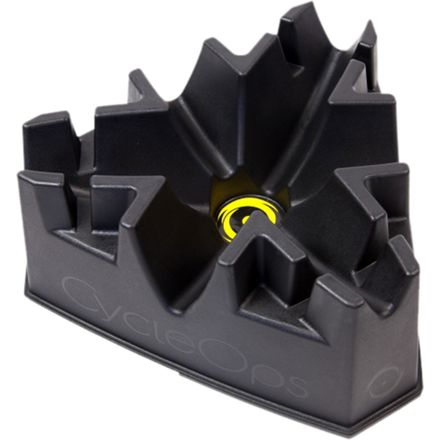 Posted on
I had heel surgery which included my...
I had heel surgery which included my achilles tendon. I need to excersize without any resistance. It was suggested that a bike trainer
would be good. Can anyone tell me if they have used this for that purpose or any thoughts as to doing so? Thanks C..
Responded on
After I tore my ACL my physical therapist prescribed the following routine. I used a bike trainer to begin getting a little flexibility in my knee back. Initially I had the seat uncomfortable high to avoid bending the ligament too much and the resistance unit off the tire. Over the next few weeks I lowered the seat to a bit below normal to get a full knee bend and extension. In the mean time I added the resistance unit with very high gearing. Over time the gearing came down to increase strength.

Same may work for your Achilles but it is always best to check with your Dr. or therapist for the specifics first.
Responded on
I torn my Achilles tendon & it has messed up all of my leg & back muscles. Riding helps because it is low impact on my ankle but because of the heat I haven't been able to ride. I got a trainer w/riser block and I have been able to get in short rides that feel really good.
View More Details on CycleOps Climbing Riser Block