Gear Question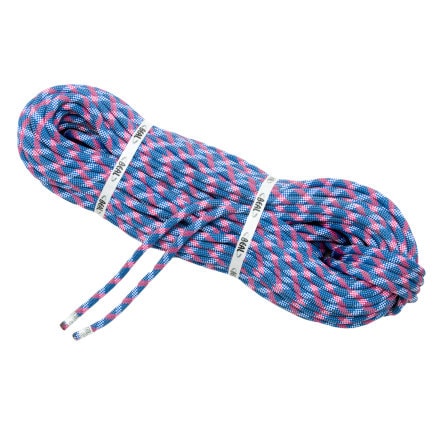 Posted on
I don't know what to look for in a rope....
I don't know what to look for in a rope. I boulder all the time and now I want to do something a little different. I want to start off with some top roping outdoors then do some sport climbing. What size rope and what size should I look for?
Responded on
I'd suggest you go for a 10mm or bigger diameter rope, and the more UIAA falls, the better. If you're only using it for TR and then starting sport climbing later, having the added durability of a slightly larger diameter rope will serve you well. Once you progress and start working harder sport routes, then consider getting a smaller rope. For now, get something that you can use for a good while without worrying too much about having to retire it. Also, dry ropes add a premium to the cost - if you're not planning on doing any climbing in wet conditions (i.e. a sunny weekend warrior type), I'd even shy away from that feature. That being said, it is a nice to have just in case.
Responded on
This is an Awesome rope for what you wana do. very good price but like he said if you dont plan on climbing in wet conditions i would recomend the Beal Edlinger 10.2mm standard rope. its cheaper and still a really good rope
Responded on
I want to learn to repell but I weigh in at about 300lbs. What type of rope do I need to safely do this?
View More Details on Beal Edlinger 10.2mm Golden Dry Rope