Gear Question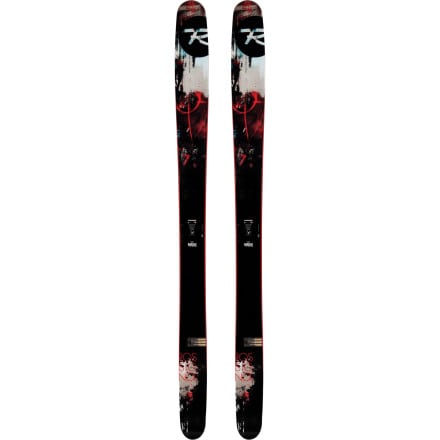 Posted on
I currently ski 177 Mantras, am 5'10 170...
I currently ski 177 Mantras, am 5'10 170 lbs. Are the 188's the right size here? I know actual ski is less than that due to the rocker, but 188 still seems like a big ski for me. Any thoughts/help would be great
Best Answer
Responded on
Hey brendan.ma1803150,

Thanks for the question. If that Mantra feels like a lot of ski for you then the 188 S7 will be a bit too much. If that is the case and you're looking for a more powder/big mountain ski to add to your quiver, I would look to a ski closer to the 182cm to 184cm size.

If those Mantras do feel a bit short for how you ski, then I do think you could pull off a 188 S7 due to the amount of rocker length.
Responded on
So the 178 would be too short in your mind?
Responded on
Brendan...

In my experience, these skis feel much shorter than their actual length. I was on the 188 and felt like I could turn on a dime. As Wally mentioned, these have a lot of rocker.
The S7's are also a softer ski than the Mantra, which will make initiating a turn much easier.
Go with the 188 and obtain happiness.
View More Details on Rossignol S7 Ski