Gear Question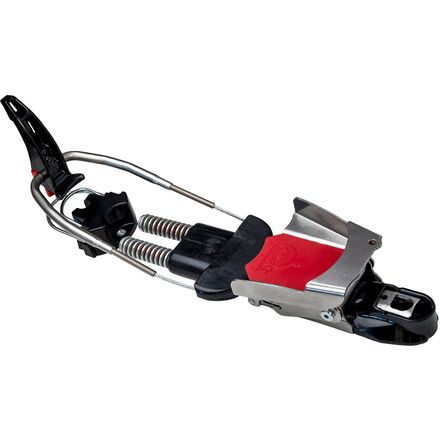 Posted on
I currently have size 26 boots. But I could...
I currently have size 26 boots. But I could go (and probably will with my next pair) a size smaller. Is there truly no overlap in boot sizes between small and large bindings? If I would like to use a size 25 boot and a size 26 boot on the same binding, which binding do you recommend (small or large)?
Best Answer
Responded on
You run into a multi-faceted dilema, here. Different boot manufacturers have different boot sole lengths for the same size boot, so you have to consider that, as well as the binding size. It would be much easier if 22 Designs would list BSL instead of mondo size on its sizing guide. I couldn't find any info on 22 Designs' website.

So, I called some experts. They said that you should be able to use the small for up to a size 26 mondo, especially if you're in a Scarpa boot (which generally run larger in mondo sizing for the same street shoe size some reason).
View More Details on 22 Designs Axl Telemark Binding