Gear Question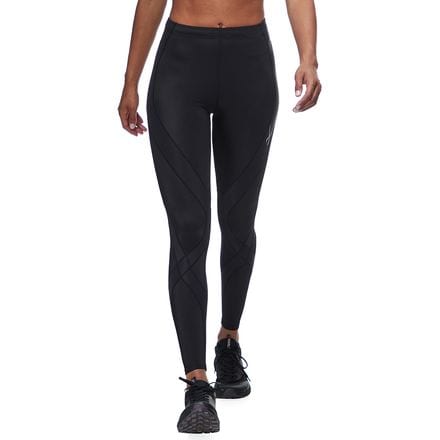 Posted on
I caught my CW-X tights on a thorn today...
I caught my CW-X tights on a thorn today and tore a small hole in the tight - but not in the support webbing. Any ideas on how to repair the hole ?
Thanks
Responded on
A friend of mine who had the same issue headed down to the local sewing/fabric store and bought two items. 1: Some black spandex material - stretchy and very cheap. 2. A bottle of what was called "fabric glue" - unsure of brand name. Then she cut a piece of the spandex to fit the hole, folded the edges of the patch over over, put a bead of the fabric glue around the edge of the patch and stuck it down. She says you have to be careful not to use too much of the fabirc glue because what it does is basically "melt" the old and new spandex together. From her perspective, better to use to little than too much. A couple of days later one seam started to give way in one spot so she just put a drop of fabric glue in that spot and no further problems. Slightly less "stretchy" there because of the glue is the only downside.
View More Details on CW-X Pro Tight - Women's