Gear Question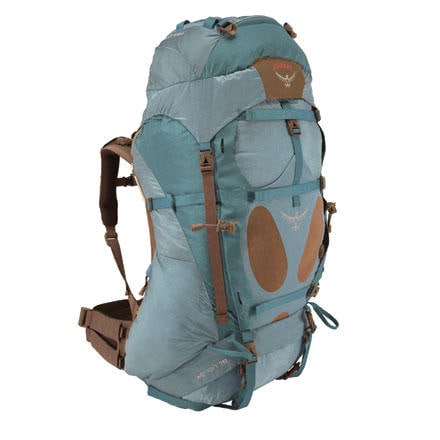 Posted on
I am very petite, 4'10" (torso approx 15"...
I am very petite, 4'10" (torso approx 15" - 16"). I am looking for something comfortable to take with me to Vietnam this summer and future extended trips. I am debating between the Osprey Xenon, Gregory Deva 60, and North Face Crestone 60. I have heard that the Gregory Deva is very comfortable for smaller women, although Osprey generally makes better bags. I am willing to pay the extra cost (especially since the Xenon is on sale right now!) for comfort and a proper fit. The North Face Crestone is also up there just because it is known for quality and I was satisfied with my friend's North Face backpack which I borrowed last summer for a month-long Europe trip. Any suggestions/thoughts? Any petite women out there who have used any of these? Just based on price alone, it seems like the Osprey Xenon is the best choice, being the most expensive...
Best Answer
Responded on
since it sounds like your going on an awesome trip and dont want your pack holding you back, i would find a way to try out all three. Load them up and walk around a little and see how they feel. If you order all three off BC.com your gonna be out 20-30 bucks on shipping but if you think about it thats not a big price to pay to have a good pack. Try using Chat Now maybe they will give you a little help with shipping cost, sometimes they can some times they cant it worth a shot tho. GOOD luck and have FUN!
Responded on
Thanks Vern, that is good advice to ship it all so I can try it in person. One more question, do you know why the specs for the XS seems to be bigger than the S? In the size chart, it states XSmall as 16in torso, 28in hip, while the Small is 16-18.5 in torso and 27-31in hip. ?
View More Details on Osprey Packs Xenon 70 Backpack - Women's - 3900-4300cu in