Gear Question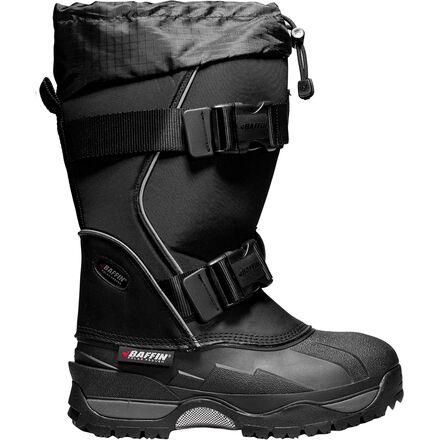 Posted on
I am trying to help a friend find winter...
I am trying to help a friend find winter boots... We are in Chicago (the windy city)... In the winter, the wind here can become BRUTAL! He is outdoors on the back of a garbage truck for 8 - 10 hrs a day, & has been unsuccessful in finding warm boots. Will these work?
Responded on
Hey Michelle, this has nothing to do with your question, but Chicago is actually refereed to the "Windy City", because of it's politics "blow a lot of wind". It also has to do with the Columbian Exposition. Besides Chicago being on a lake, the city it's self doesn't get a significant larger amount of wind than any other city.

To answer your question, yes these boots should work very well for your friend. They will be very warm as well as very durable. The upper is made of 1000D ripstop nylon. To put this in to perspective, down jackets and sleeping bags are usually around 10-40D. D stands for denier which is a measurement of fiber density. Basically, he's not going to rip the fabric, and he will be very warm.
Responded on
These boots will be perfect for him Michelle. Our winters here in the Windy City are very cold and these boots are for arctic expeditions, so yes, he would do well to own a pair of these. I suggest this model also.
Responded on
Do you have 8 EEE?
View More Details on Baffin Impact Snow Boot - Men's