Gear Question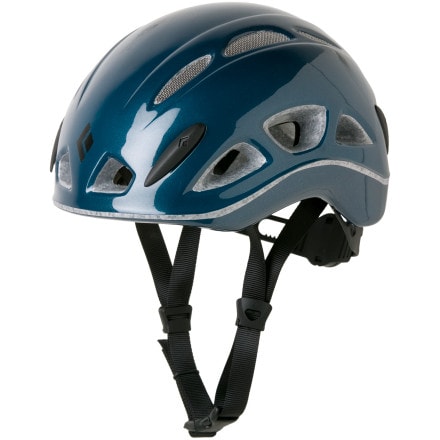 Posted on
I am trying to find a perfect helmet for...
I am trying to find a perfect helmet for backcountry skiing in mountain terrain, including the occasional need to climb vertical ice, which would also protect me on fast descents through narrow forrested trails. So far my radar has picked up on this helmet and the Camp Pulse. Any opinions comparing these two, or any other recommendations out there?
Responded on
This helmet would do great for climbing. However, its not really designed to protect from impacts that occur when your head hits something on the side - like a tree, rock, or ice when you're skiing down. I would look for a skiing helmet. The smith maze is pretty comfortable, only slightly heavier and probably one of the lightest skiing helmets out there.
Responded on
Hmm...but how well would the Smith Maze protect my noggin against falling rockand ice from overhead during a vertical climb segment? I'd like to carry just one helmet if possible. I looked further into it and learned that the Camp Pulse is indeed safety rated for both climbing and skiing, but I could not find similar confirmation about this helmet.
View More Details on Black Diamond Tracer Helmet