Gear Question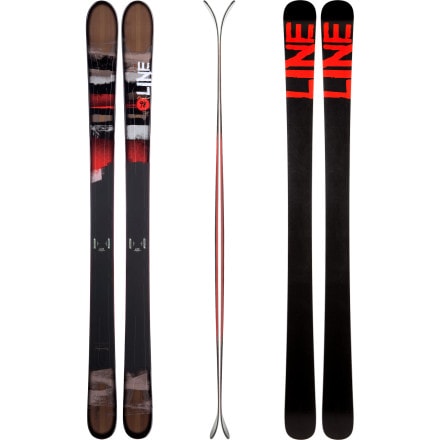 I am trying to decide between these and...
Member since
Posted on
I am trying to decide between these and Armada TST, Volkl mantra or Icelantic Nomad RKR. Currently ski prophet 90, pre rocker. Ski about 50 days a year in east and one trip to colorado or utah each year. I am 175lbs, 5' 8" and ski pretty aggressively. Loved my previous prophets as they charged like race skis but were a bit tough to get around in the trees. Skiing trees in the east gets pretty tight and i am looking for something a bit easier to turn in the trees without giving up too much stability at speed. Classic have my cake and eat it too... any suggestions would be helpful. Please don't suggest Blizzard bonafids.
Member since
Responded on
I don't have an answer...just wondering why you don't want the Bonafide suggestion. I am trying to pick between this ski, the Bonafide and the Mantras. I ski all mountain around Seattle and Utah. Thanks for the comments!
Member since
Responded on
skis switch every so often and can never trust over hyped skis. Almost got fooled into buying a pair of atomic theory after they were "ski of the year" last year. total noodles.
Member since
Responded on
Just bought the line profet 98's...highly recommend them
View More Details on Line Prophet 98 Ski