Gear Question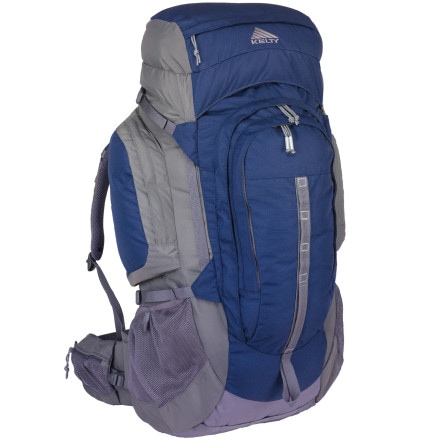 Posted on
I am traveling to Africa for a mission...
I am traveling to Africa for a mission trip this summer and will be a traveling missionary. I will be gone for two months and need to be able to keep everything i need with me. Understanding that packing clothes will have to be as little as possbile, do you think this pack is big enough? i looked at the Jansport 5000cu in but this pack seems to be better quality. Also all of the compartments would be good for me to keep little things in. Also is this pack waterproof? Im assuming so, I was just not sure.
Responded on
This would be a great pack for you. The lid will extend up a bit more to fit extra gear. Having extra pockets on the outside makes organization a breeze. The Coyote pack fabric does have a Durable Water Repellent finish but is not waterproof. In a brief rainstorm your gear should stay dry. If you think you're going to be out in wet weather for a while, a pack cover is an easy way to keep your stuff dry and not break the bank. Hope this helps.
Responded on
In my opinion this is by far the best pack you can get in this price range and does extremely well even when compared to more expensive packs. They compress down nicely when you have less gear and are also great at expanding out when you have more gear.

I'm not sure what part of Africa you'll be in, but I spent a few years between Ghana and Cameroon, and when it rains, it rains hard! I would definitely shell out a few extra bucks for the rain cover for this pack.

Best of Luck on your trip, you'll love it!
View More Details on Kelty Coyote Backpack - 4750cu in