Gear Question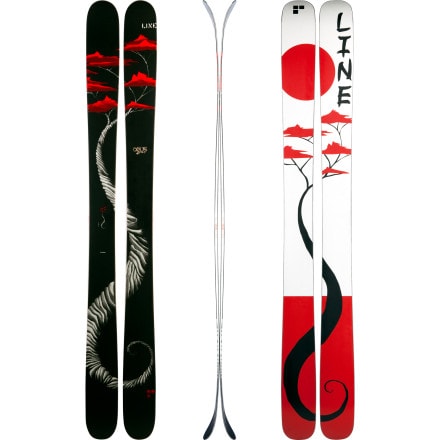 I am torn between the 185 and the 192,...
Member since
Posted on
I am torn between the 185 and the 192, have ridden the K2 Hellbent 189's. Anybody know if this ski will ski shorter or longer than the Hellbent's. I am a strong skier and weigh about 170. Thanks for any help
Member since
Responded on
Hey hunterski242329221,

Can't say I blame you for being a bit torn. When it comes to the comparison you are making, the 192 is going to ski a little bit longer than the Hellbent due to the Pollard Opus having slightly more positive camber. But, the Opus will be stiffer as well.

Bottom line, if you're looking for a more playful ski to not only shred pow but do park hits with, go with the 185cm. If you are looking for something faster, more of a big-mountain feel and don't have as much concern for swing weight, go 192cm.
Member since
View More Details on Line Mr. Pollard's Opus Ski