Gear Question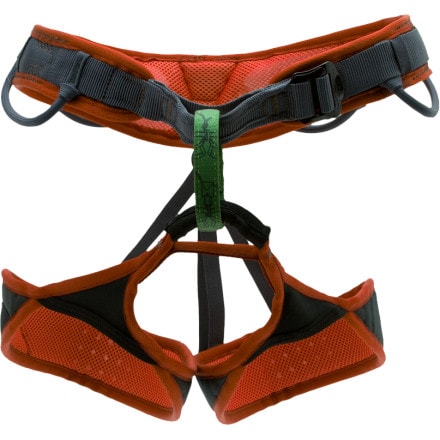 I am stressed with the sizing! I am 90lbs...
Member since
Posted on
I am stressed with the sizing! I am 90lbs and about 5'1. i bought a S size Selena online (female version of Sama) but my waist is just at the borderline of the allowance (S Selena waist is 23.5-28' and my waist is 27.5'). I dont know if it is a design fault - but when i center the belay loop, with the waist belt pulled almost as tight as maximum, the back is off center a bit. I imagine if i wear a little extra clothing for cold days, or put on an extra couple pounds, I would have to loosen the belt of which then the back will be totally off centered. The leg loops fit comfortably though.
I would rather stay with the female version to try a M Selena but wondering if the S Sama will fit better (because the S Sama has the same leg loops as the S Selena whereas the M Selena has bigger leg loops than S Sama and S Selena)
Are there any female climbers who has tried the S Sama and found it a good fit?
Unfortunately, I cant get access to a store to try them on!
Member since
Responded on
It's ok for the center to be off, doesn't really matter. The leg loops don't have to be tight to work, just can't be super loose.
Member since
Responded on
Thanks! I stuck with the Selena and am loving it!
Member since
Responded on
just a note, any harness that has a buckle on only one side will be a little off center on it tightest and loosest extremes.
View More Details on Petzl Sama Harness - Men's