Gear Question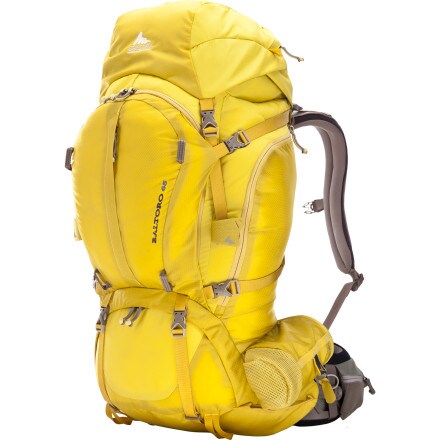 Posted on
I am planning a thru hike of the Appalachian...
I am planning a thru hike of the Appalachian Trail next March. Is this bag sufficient for that? What sleeping bag and mat and tent does anyone recommend. I am 71 and plan about a 65 lb weight for the pack. Thanks for any help or advice you can give.
Best Answer
Responded on
65 lbs is a lot to carry for a single day of hiking, let alone 2-3 months. While I admire your ambition to tackle the AT at 71, I implore you to reconsider every aspect of your packing list before you embark. Read the forums at www.whiteblaze.com for AT wisdom and suggestions.
Responded on
As a former Army Ranger and avid hiker/explorer, 65lbs is way too much for hiking the AT. You will likely be down and out with knee or shin pain by the second week. Drop weight by losing the tent, sleeping in the trail shelters. At the most, bring a poncho, some nylon cord, and lightweight tent stakes for the wet months of May/June should you need to erect a shelter. Reduce water carried and refill every 3-5 miles at shelter wells, and lose additional weight wherever you can. Try to get to no more than 40 lbs. by mailing additional supplies to post offices along the AT. Lots of books and websites out there that can explain the supply cashe option.
View More Details on Gregory Baltoro 65 Backpack - 3844-4150cu in